Weekly highlight
Our Weekly
Specials. Take
a
seat.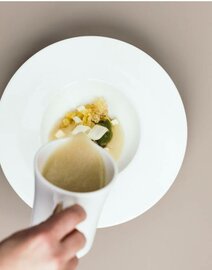 Weekly highlight
Menue week 39
Couscous salad
***
Pheasant supreme with
parsnip puree, chestnuts and radicchio
***
Key lime pie with
seasonal berries
2-course CHF 48.00
3-course CHF 59.00
Restaurant Zermatt:
a foodie destination
fine dining
In our restaurant in Zermatt we offer food combining hearty Alpine flavours with exquisite Mediterranean influences, served in an iconic setting, against the backdrop of the Matterhorn. The dishes are created to showcase finest ingredients expertly curated by our kitchen team. Head chef Davide Invernizzi and head waiter Frederic Weitze dedicate their service to fulfil your wishes. We also offer a wide selection of wines to perfectly complement each course, to make you experience the maximum impact of food and wine. Even if you cannot take your eyes from the beautifully arranged plates, you should let your eyes wander over the majestic Matterhorn. This is the stage ensuring that each dish is not only a taste sensation, but an unforgettable experience. Dining here will become the highlight of the day. As shared happiness is doubled, you can book your table at the restaurant Old Zermatt for your celebration with family or friends. For these occasions we offer tailor-made dining options upon request to perfectly suit the mood and wishes of you and your guests.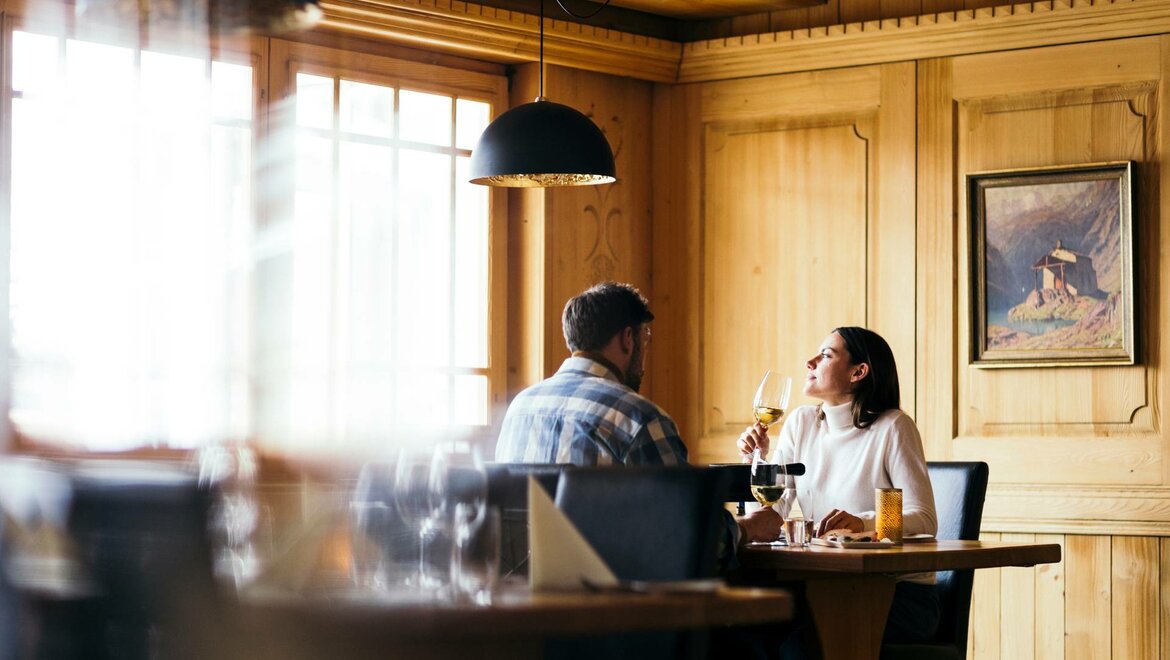 Restaurant Old Zermatt
Highlights
at Old Zermatt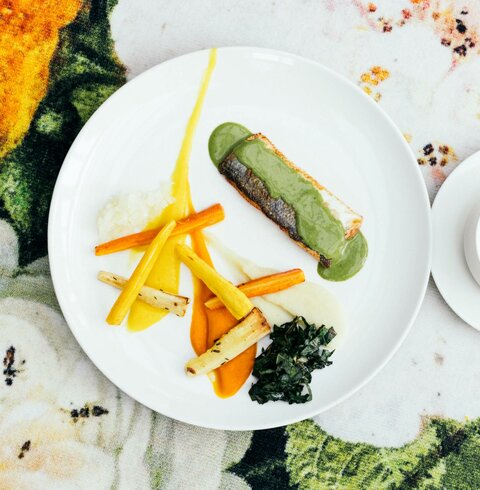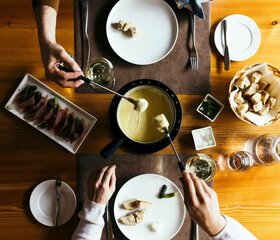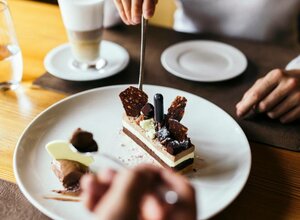 At lunch time we welcome hungry hikers and tired skiers at our restaurant Old Zermatt to enjoy classics of the Alpine and Mediterranean cuisine. If the weather is good, you can also enjoy your lunch on our sun terrace with Matterhorn view.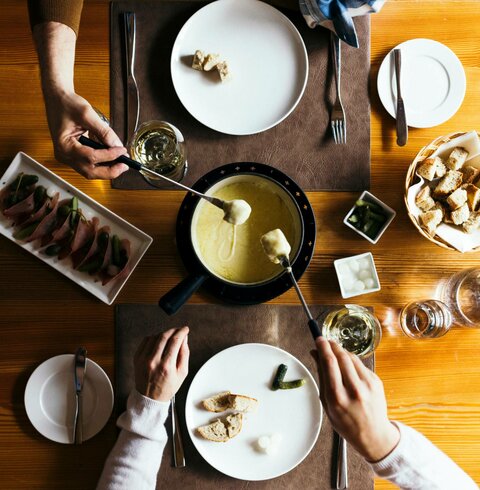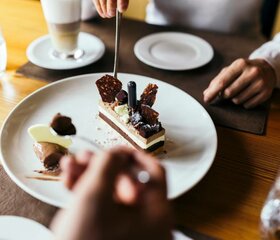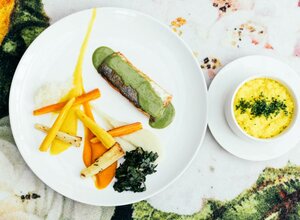 Every week our kitchen team offers new highlights showcasing the best of locally-sourced, seasonal ingredients in the creative menu of our weekly special. Innovative ingredient-led dishes will tantalise your taste buds in our restaurant Old Zermatt.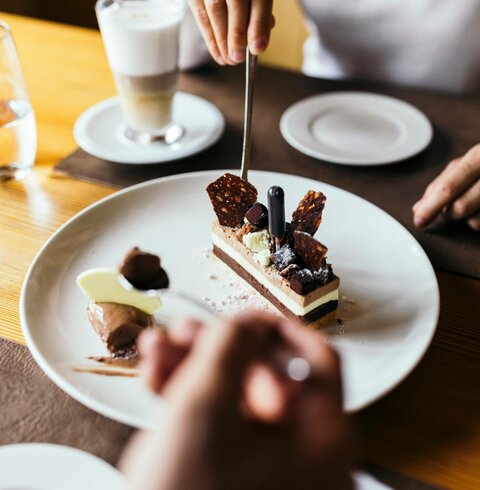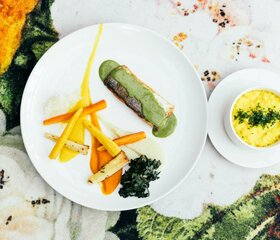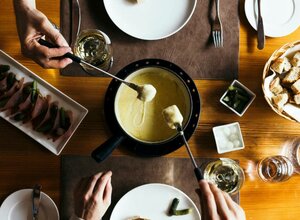 Old Zermatt's Signature Cheese Fondue: a special blend of piquant cheeses, garlic and white wine. Enjoy the traditional Swiss cultural heritage together with friends and family and make a table reservation for lunch, dinner, in summer or in winter.